4th North Carolina Cavalry
Co. B
Officially founded in 2012, the North Carolina 4th Cavalry Regiment, Co. B, is a family-friendly and family-oriented American Civil War Re-enacting unit based out of Gettysburg, PA. The 4th North Carolina Cavalry is committed to promoting and preserving history through an accurate portrayal of the events that changed this great nation during the American Civil War (1861-1865). It is our mission to honor those who served before us through living histories and reenactments.

We have Mounted, Dismounted, and Civilians. Women may portray civilians or dress as male soldiers and go on the field (as many did during the war). If you have problems with women on the field, then this is the wrong unit for you.

The North Carolina 4th Cavalry Co. B is a non-profit organization dedicated to the research, study, and accurate portrayal of the persons and events of the American Civil War, both Confederate and Union. Furthermore, the 4th North Carolina denounces racism, radical supremacists, hate groups, and any other groups or individuals that desecrate the symbols of the United States of America and has no modern agenda or status. The 4th North Carolina through it's webmaster, reserves the right to edit or reject any material submitted for use on this website.









Copyright ©2012-2018


General Headquarters located in Gettysburg, PA 17325.

email: The4thNCcavalry@yahoo.com

Email us to JOIN our mailing list for event updates and other 4th news!

Click here to view a copy of our bylaws!

Calling all CAVALRYMEN! The 4th North Carolina Cavalry is currently recruiting men and women to join our ranks.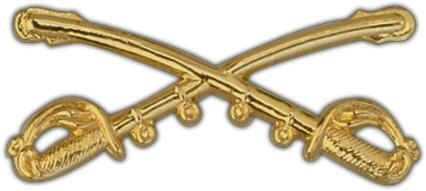 4th NC Cavalry Co. B
Commander, Captain Sean Geiter
Lt. Keith Kesler
​
Our Facebook page is our main method of communication within the unit and is limited to active members, their family, staff and associates only. If you want to join the 4th North Carolina or become an associate, please send an introduction e-mail to The4thNCcavalry@yahoo.com for consideration.